Our Symposium 2021 sessions on-demand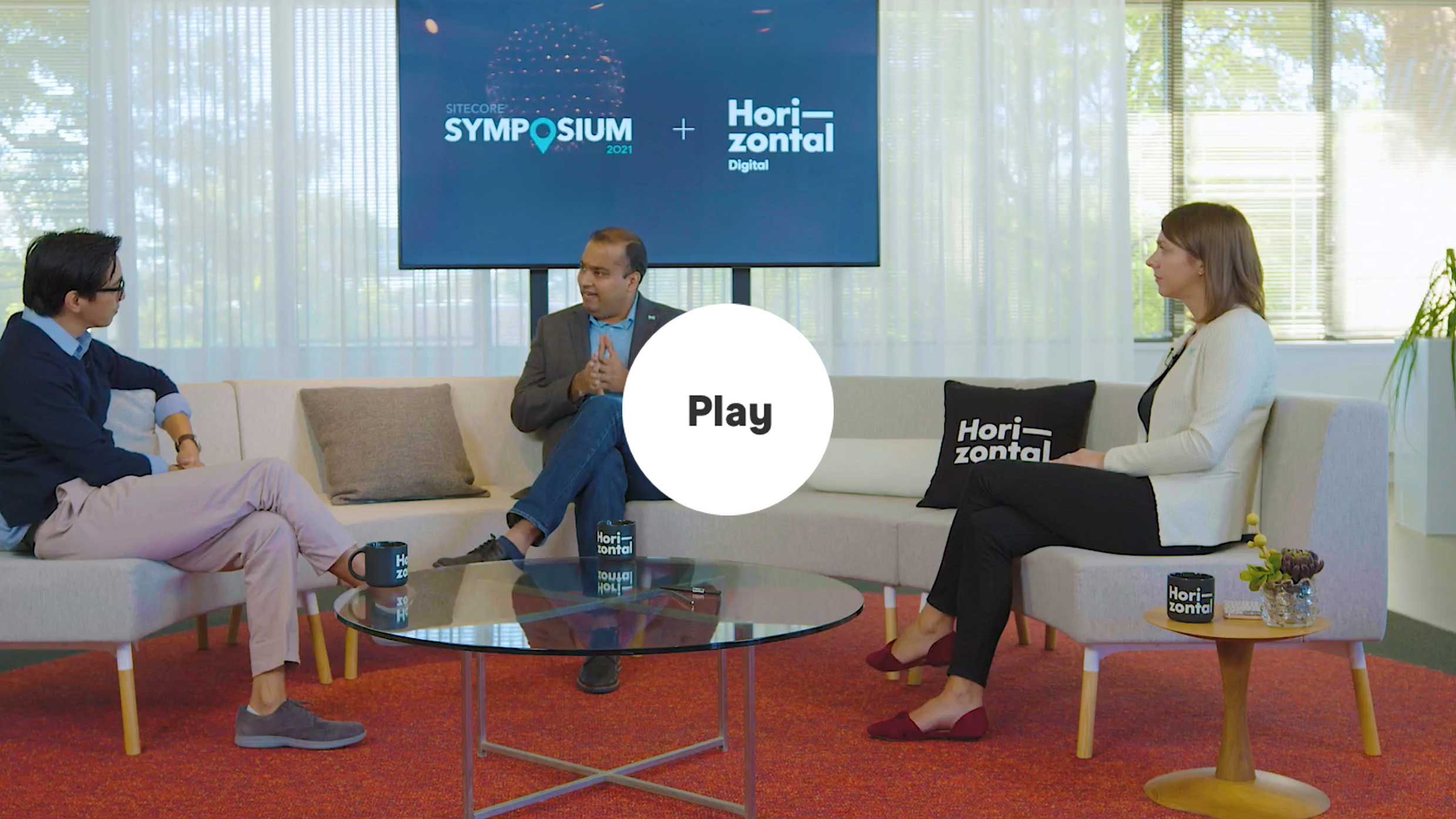 Building end-to-end connected experiences for brand longevity
Horizontal leaders in CX strategy and technology discuss the future of Sitecore, how its architecture creates exceptional end-to-end connected customer experiences, and why that matters to the longevity of your brand.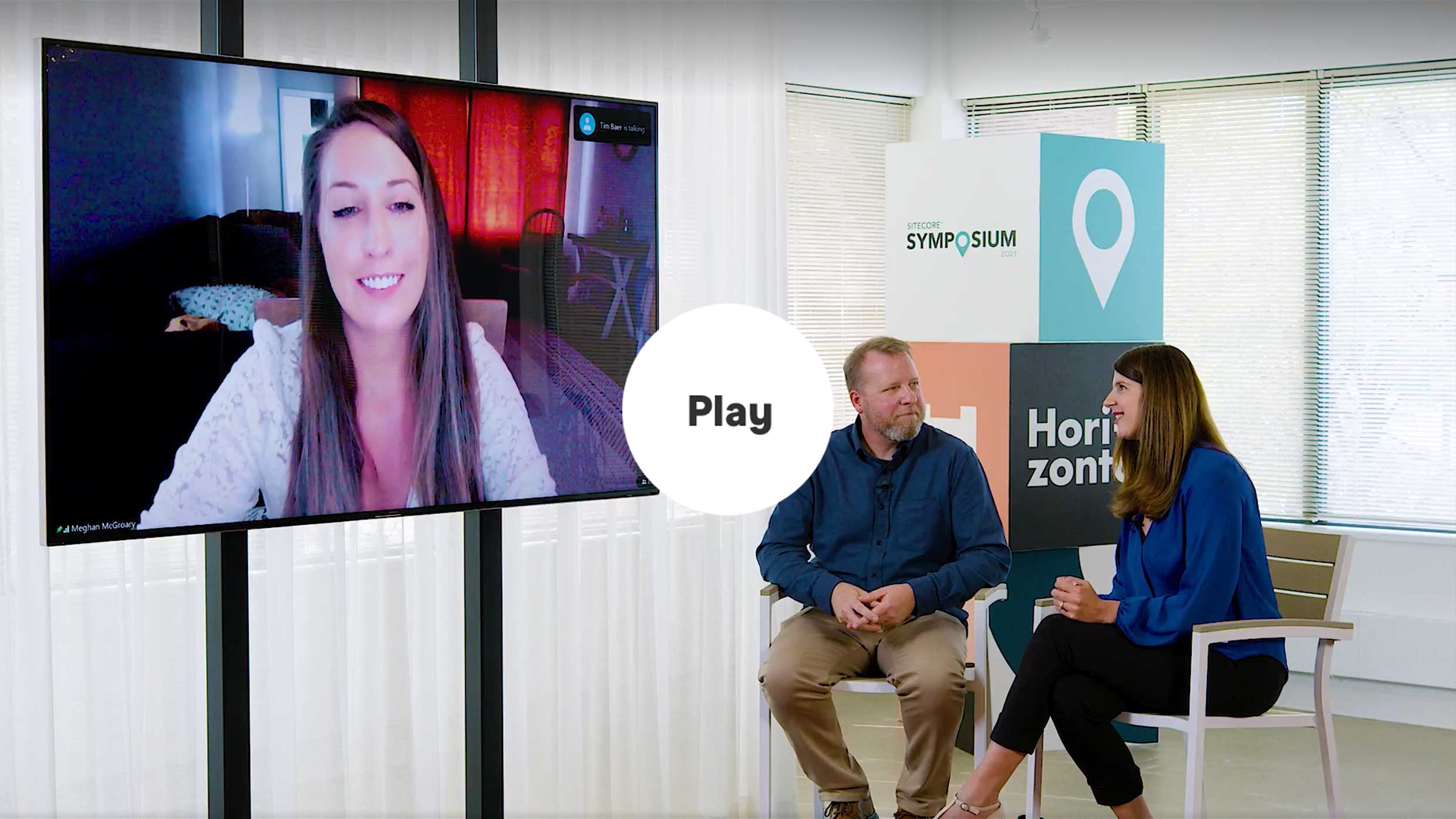 From drip to downpour
Learn how this multi-brand, multi-region and multi-language eCommerce solution increased DTC sales Lixil Water Technology while increasing efficiencies with new brand rollouts for legacy brands American Standard and Grohe.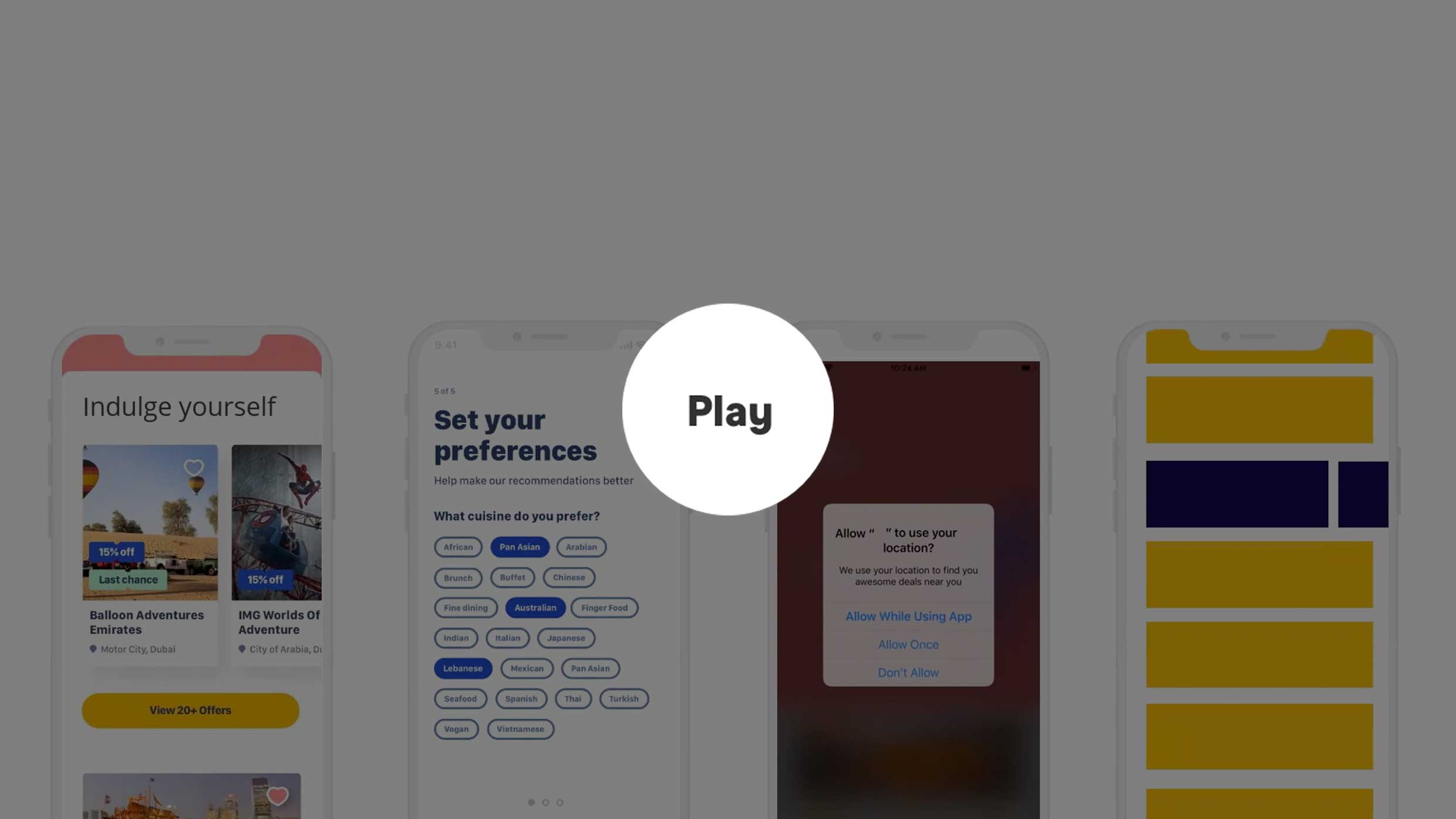 Taking mobile personalization to the next level
Discover how Horizontal leveraged Sitecore's personalization capabilities to provide a hyper-personalized experience in a custom mobile app to over 4,000 deals for one of the largest financial institutions in the UAE.