Our speaker sessions
On demand
Originally aired Wednesday, October 6, 2021
Watch now
Building end-to-end connected experiences for brand longevity
Today's consumer expects end-to-end connected brand experiences that rely on incredibly complex technology stacks. If you can't deliver that, you're toast. The good news is that Sitecore is further maturing their platform offerings to realize connected experiences with its data enabled composable DXP. Join Horizontal leaders in CX strategy and technology as they discuss the future of Sitecore, how its architecture creates exceptional end-to-end connected customer experiences, and why that matters to the longevity of your brand.
Speakers: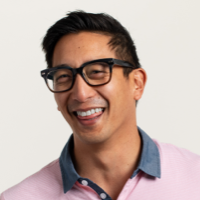 Arturo Mendiola
Horizontal Digital — VP, Global CX and Platform Solutions
Get To Know Arturo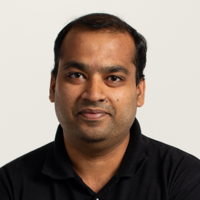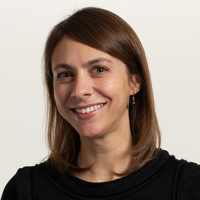 On demand
Originally aired Wednesday, October 5, 2021
Watch now
From drip to downpour: how opening an eCommerce DTC sales channel can rapidly fill your pipeline
Learn how Horizontal Digital launched a new direct-to-consumer eCommerce sales channel for Meghan McGroary, Digital Platforms Leader at Lixil Water Technology, parent company of household brands American Standard and Grohe. The multi-brand eCommerce solution increased DTC sales during the pandemic, and increased efficiencies with new brand rollouts. Hear directly from client Meghan McGroary, Digital Platform Leader and Horizontal's Jeff Coffey, and Whitney Larson, Marketing Director, as they take you through the real-world case study.
Speakers: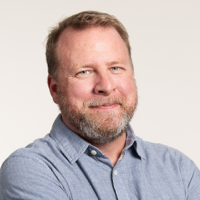 Jeff Coffey
Horizontal Digital — Associate Director, Client Engagement
Get To Know Jeff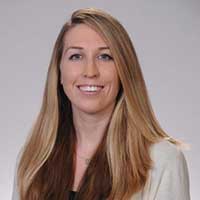 Meghan McGroary
Lixil — Digital Platform Leader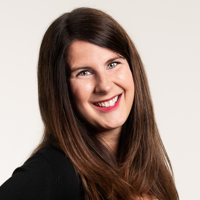 On demand
Originally aired Wednesday, October 5, 2021
Watch now
Taking mobile personalization to the next level with Sitecore in a deals app for a large financial institution in the UAE
What do you do when you want to personalize a feed of over 4,000 deals for each one of hundreds of thousands of customers? Well, if you know how to get creative with Sitecore's personalization capabilities you can do it with ease. At Horizontal Digital, we created a mobile app from start to finish for one of the largest financial institutions in the UAE. The app showcases all the deals from which bank customers can choose, and personalization lies at the heart of how it works. Find out how we did it.
Speakers: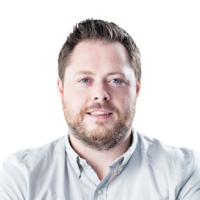 Our takeaways from Symposium 2021